Activities of Daily Living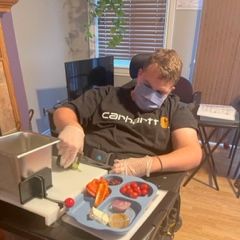 Cooking Class
Cooking is a fun activity that is an essential skill for daily living.  Cooking helps to improve motor skills, measuring/counting skills, and following instructions.   Our cooking class provides a fun and supportive environment for learning new skills!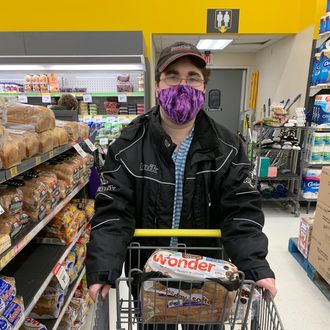 Community Life Skills
At Share Community, we focus on learning various activities of daily living in our community. We feel that it's important for the people that we support to have the same opportunities that other community members have as well. Such things like: eating out with friends and family, shopping for yourself and others, learning how to make purchases, going on outings, and many other activities.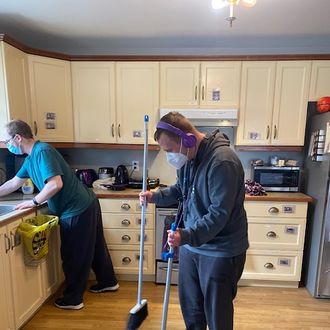 Housekeeping Skills
Household skills are essential to keeping a clean and healthy environment at home.  At Share Community, we focus on learning different skills that contribute to personal hygiene  and housekeeping skills.  We regularly work on personal hygiene skills like teeth brushing, showering/bathing, and proper toilet use.  We also focus a lot on housekeeping skills like vacuuming, sweeping, mopping, garbage/recycling/composting, and general cleaning skills.  We believe that a clean environment contributes to a healthy environment.
Activities at Share Community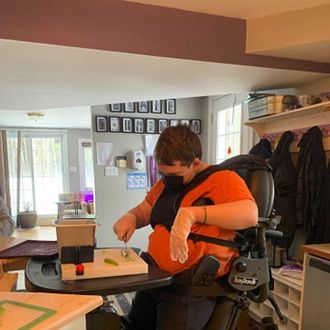 Physical Therapy
We are working to strengthen and further develop physical skills (i.e., range of motion, strength, mobility, etc) by utilizing successful methods from previous programs and schools that were developed with the clients needs in mind.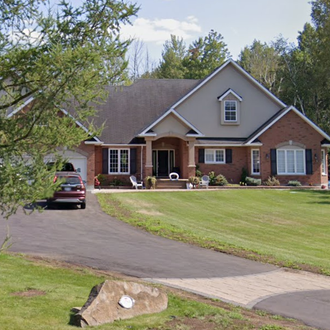 Respite Services
Share offers respite services. This will be an emergency service. Individuals will be in their own living area with 24/7 staffing at Share's facility. Prices will be discussed with the Program Director prior to your booking.
All requests will be evaluated on needs and prioritized. For bookings or any additional information please send us an email.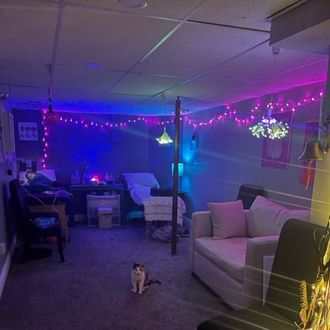 Sensory Stimulation
We have turned one of the rooms in our facility into a sensory stimulation area that helps to provide therapy through special lighting, relaxing music, and tactile objects.  We feel it is especially beneficial to individuals that we support who have limited communication.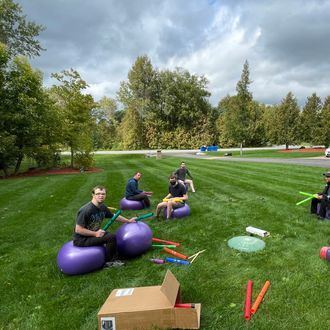 Music Therapy
We use music therapy to learn patterning, to promote following instructions, and as a relaxation exercise.  Music therapy as a whole can be beneficial to an individual's mental and emotional health and that's why we believe it is an important part of our programming