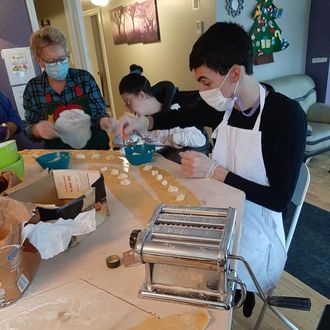 Cooking Class
Our cooking class teaches new cooking skills to individuals, while also expanding and improving on previous skills in a fun and judgment free environment!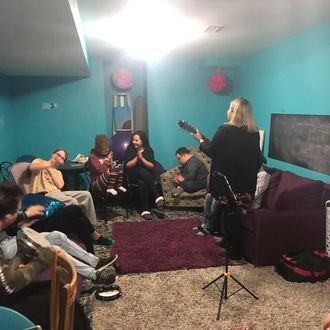 Music Therapy
Music therapy is one of the expressive therapies which we use at Share. It consists of a process in which a therapist uses music and all of its facets (physical, emotional, mental, social, and spiritual) to help individuals improve their physical and mental health.
available services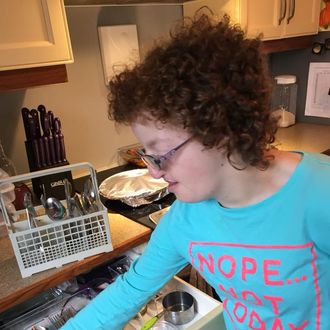 Independent Living
We offer individual's an opportunity to learn, excel, and expand on skills to reach their full potential. We teach life skills for independent living in a group setting and/or one-on-one, such skills include cooking, shopping, laundry, banking, and hygiene.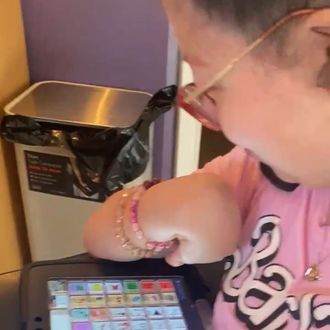 Communication
Working with a licensed speech & language pathologist to create the most effective communication program possible. This component is done through interactive games & variety of educational tools which allow the individual to practice & expand on their communication skills. We utilize successful methods from previous programs and schools, as well as creating new methods to develop and/or expand an individual's communication skills through all means of communication.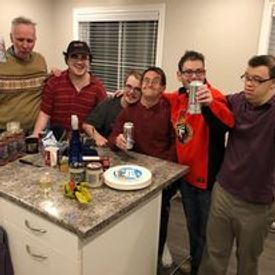 Socialization
Adults with learning disabilities may need extra help in developing social skills. Practicing and learning social appropriateness will help these clients learn and maintain true relationships in all areas of their life. We practice social appropriateness through communication in the community.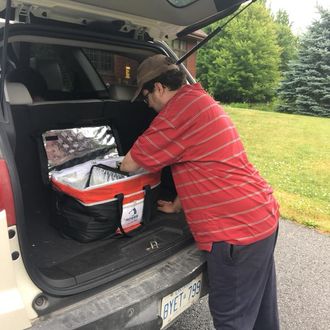 Community Involvement
We get involved in our community as much as possible! Through daily outings to beaches and parks, to helping out at the community garden, and delivering for Meals on Wheels! Did we also mention that some of our clients have job placements! Check out our job placements page to see where!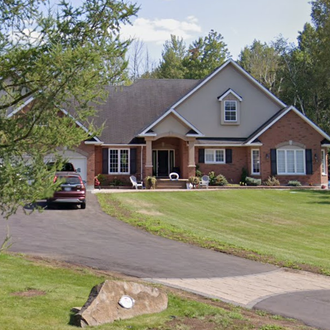 Respite Services
Share offers respite services. This will be an emergency service. Individuals will be in their own living area with 24/7 staffing at Share's facility. Prices will be discussed with the Program Director prior to your booking.
All requests will be evaluated on needs and prioritized. For bookings or any additional information please send us an email.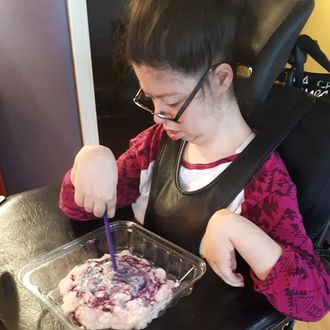 Sensory
The program is offered to help stimulate and encourage sensory developments, which will help them in their every day lives.  This program involves various activities that explores all 5 senses.