Our Team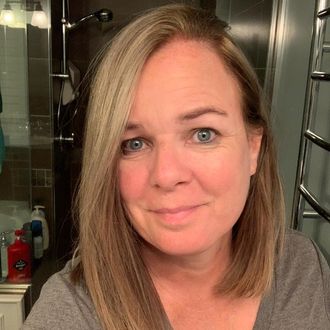 Carol Chayer
Program director
As a graduate of the DSW program, Carol has attained skills in many areas over the last 30 years.  She has worked in many different settings/ workshops, private homes, both elementary and high schools, group homes, camps and institutions.
She has developed skills in feeding, catheterization, physiotherapy, occupational therapy, speech, assistive devices, ABA, etc.  She has an updated CPR certificate, first aid, behaviour modification courses and CPI.  Her home has been CAS approved and she has the necessary documentation for liability insurance.  She has recently taken a leave of absence from the school board to explore new possibilities and expand her knowledge and experiences.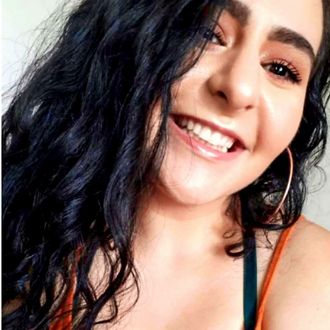 Marie Abou-Malhab
Program Assistant/Administrative Assistant
Marie began as a student volunteer with Share in April 2018, and was hired as an employee in September 2018. She graduated in 2019 from Carleton University with an Honours (B.A.) degree with Distinction in Psychology with a Concentration in Health Psychology and a minor in Neuroscience and Mental Health. 
She has many years experience as a volunteer, mentor, and advocate at various organizations and environments for individuals living with disabilities and/or mental health concerns. Marie has also worked with students from primary school age all the way to post-secondary students. As well, she has volunteered in various research labs. In addition, she has experience working with an OT and an OTA/PTA. Marie has a strong passion for working with individuals living with disabilities as she has grown up with a sibling who lives with Spina Bifida. She knows first hand the importance that empathetic care and support plays in assisting not only her brother, but many others thrive in various areas. She is certified in First Aid & CPR, CPI (NCVI), as well as ASIST and is an asset to the Share Community Program team.  
Sofia Serpellini
PROGRAM ASSISTANT
-Graduate of the Algonquin College Social Service Worker program in 2019.

-Currently obtaining my bachelor's degree of Social Work with a minor in Disability studies at Carleton University.

-Has a passion and love for working together with persons with disabilities.

-Has 8 years experience working in the field as a program assistant, job / life skills coach, placement student, community advocate, volunteer, and sibling to an individual with Cerebral Palsy. 

-Certified in First Aid & CPR, CPI (NVCI). 

-Started working with the Share Community Program since we first opened many years ago and before the Share Community Program opened I volunteered with Carol Chayer, organizing an after school social club for persons with disabilities.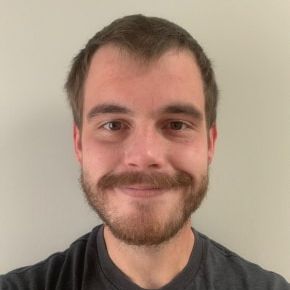 Coltin McMahon
Program Assistant
Coltin graduated from the Developmental Services Worker program at Algonquin College in 2018. Through placements at Algonquin College, he has received experience in working in various environments such as group homes, high schools and day programs. Since graduating in 2018, Coltin worked in a group home supporting adults with Autism until joining the Share Community Program team in early September 2020.
Coltin is very passionate about his work and is always willing to learn and improve when there's an opportunity. He enjoys helping people which plays a big role in why he loves working in this field. He has gained experience with things such as organizing outings, administering medication, dealing with challenging behaviour in public and residential settings, meal preparation, assisting with bathing routines, creating and implementing behaviour programs, etc. He is certified in first aid and CPR and CPI/NCVI. Coltin also has had experience with using The Skills System of emotional regulation.
Coltin is excited for a fresh start at Share Community Program and is going to do the best he can to make a positive difference in the lives of the people that he supports.