Our Team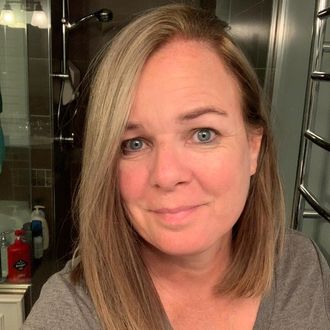 Carol Chayer
Program director
As a graduate of the DSW program, Carol has attained skills in many areas over the last 30 years.  She has worked in many different settings/ workshops, private homes, both elementary and high schools, group homes, camps and institutions.
She has developed skills in feeding, catheterization, physiotherapy, occupational therapy, speech, assistive devices, ABA, etc.  She has an updated CPR certificate, first aid, behaviour modification courses and CPI.  Her home has been CAS approved and she has the necessary documentation for liability insurance.  She has recently taken a leave of absence from the school board to explore new possibilities and expand her knowledge and experiences.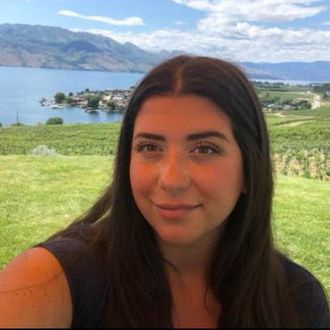 Sofia Serpellini
PROGRAM ASSISTANT
Sofia is a graduate of the SSW program at Algonquin College. She is currently obtaining her Bachlor's of Social Work degree at Carleton University with a minor in disability studies. Sofia has 10+ years experience in the field. She also has experience working within dual diagnosis. 
Sofia is a sibling to an individual with developmental disabilities and Cerebral Palsy. From a young age Sofia recognized the barriers her sister and other disabled individuals faced. This is what fueled her passion for working with the disabled community and advocating for equality. 
She is certified in First Aid & CPR, CPI (NVCI). She has also completed several workshops on various therapeutic approaches and methods.